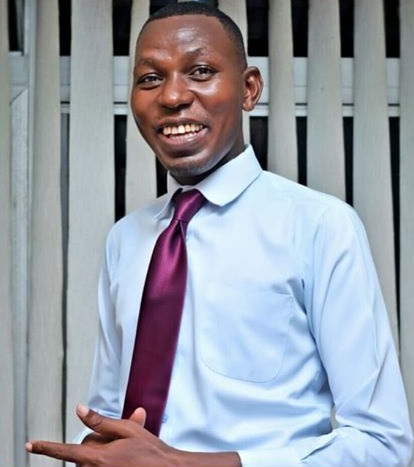 He is an Advocate of the High Court of Kenya, admitted into the Bar in July, 2003. He is currently practicing in Mombasa. He has served in the Mombasa Law Society Council and the Law Society of Kenya's Public Interest Litigation Committee.
He is a Co-founder and current trustee in both PEMA-Kenya and CMRSL. He has served in the PEMA-Kenya Board, Community Advisory Board (CAB) KEMRI for PrEP trial representing interests of Men who have Sex with Men (MSMs) and sex workers. He has been in the forefront in the fight for GSM and sex workers rights, offering pro bono legal representation and refuge to GSM and sex workers since 2007, as well as being actively involved in training and advocacy.  
He co-edited "My Way, Your Way or The RIGHT Way? Implementing the Yogyakarta Principles in Kenya and contributed to, among other publications, "The Outlawed amongst Us, A Study of the LGBTI Community's Search for Equality and Non-Discrimination in Kenya" by The Kenya Human Rights Commission.
In recognition of his work, he was a finalist nominee in The Human Rights Defender of the Year Awards, 2019 and was awarded Pro Bono Lawyer of the year Award 2018 (PEMA-Kenya Awards) and Most Outstanding Personality of the Year 2019 (PEMA-Kenya Awards).
He is inspired by the Universal Declaration of Human Rights. He loves gardening.
Michael holds an LLB (Hons) from the University of Nairobi and a Post Graduate Diploma in Law from the Kenya School of Law.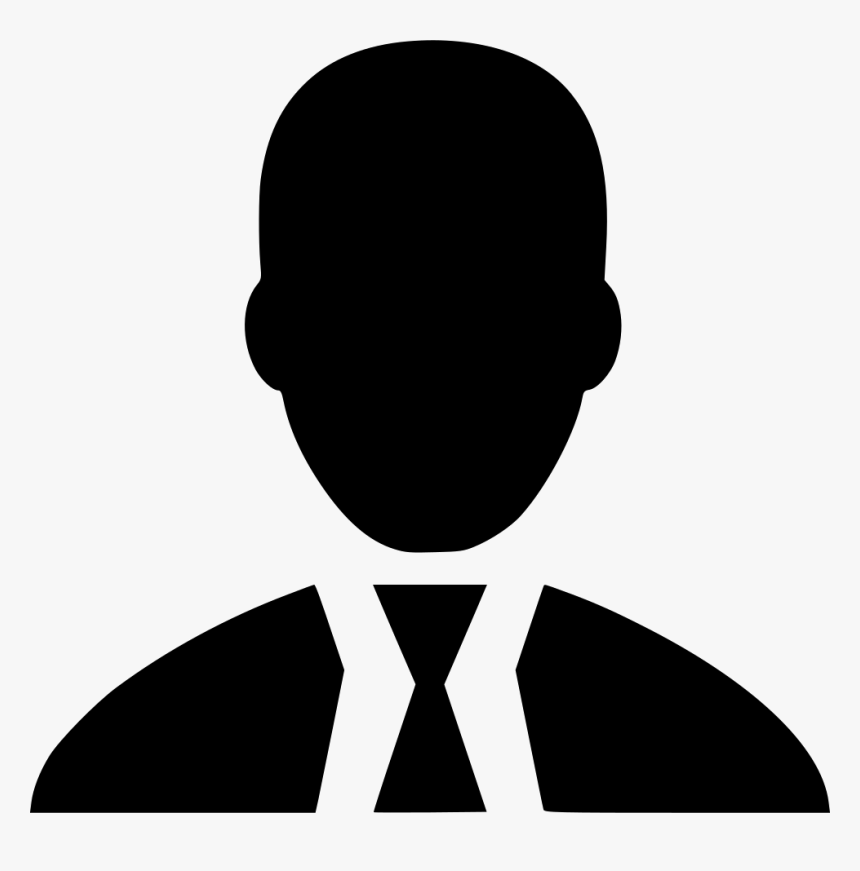 He is a Human Rights Activist for the GSM community with academic background in Psychology, Gender and Sexuality Studies, Religion and Development Studies. He is also a member of GALCK Governance Body.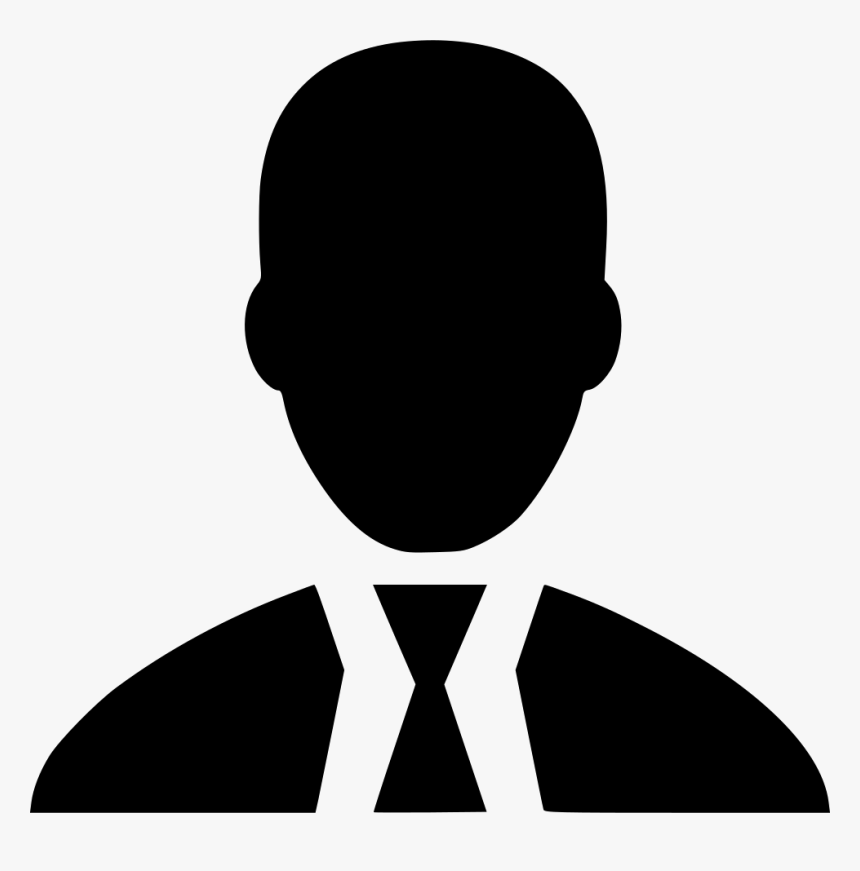 He is an open gay right and sex worker activist. Started as a Paralegal at International
Center for Reproductive Health Rights (ICRH) in 2008 and as a peer educator at Sex Worker Outreach
Programme (SWOP).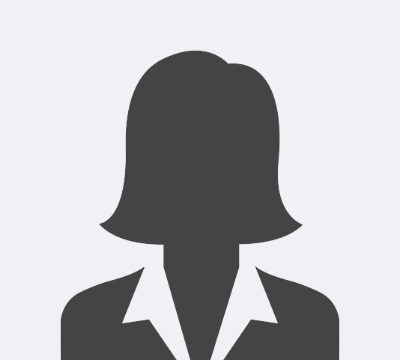 She believes in upholding human rights for all. She has vast experience in project management but majored in Monitoring and Evaluation. She has worked as a program Officer and M &E under LINKAGES Project